cPricing  Ozflatpacks Smart Cabinets
The traditional printed out price list (via say an excel spreadsheet or PDF) may still work with old modular, set sized cabinetry from the likes of IKEA, Bunnings and the like but this does not work for Ozflatpacks Smart Cabinets.
Click here to learn more about Smart Cabinets
A printed out price list for Smart Cabinets would be a nightmare to navigate with all the customisable options available.
So what was the solution? To create a dynamic cabinet form on the internet so that when you enter your custom sizes and select your options you can get an instant price. Not only that, you are also able to save and continue modifying your cabinets on-line at any time.
Advantages to getting your quote online
Prices Available instantly.
Highly customisable options.
Prices always kept up-to-date (unlike a printed form).
Fast and easy.
Once you have your price you have already started creating your quote without having to do anything else.
The prices that you get can be easily saved (without having to go back through reams of paper to try to find the price again).
No need to to wavier through pages of codes and prices trying to find the correct matrix table that may suit you.
This website allows you to quickly and easily navigate directly to the exact cabinet that you require, plus you are able to customise this to your exact sizes and add things like a number of shelves, kick boards, coloured side panels and things like that.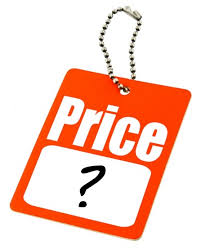 A smart cabinet is made up of different parts and each part size varies depending on the cabinets size (custom height, width and depth dimensions).
Not only that, but within each actual cabinet there are further customizable options such as type of hinges, drawer runners and handle options -which also affect the price.
Plus the cabinets have the ability to have kick boards added, seen (applied) side panels and/or fillers included.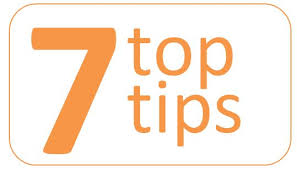 Everyone wants to save money right?, I mean that is why you are looking at a flat pack option in the first place? Sure, you are already saving money by getting a flat pack kitchen and ordering it on-line, but you want to save even more money as it is a rental property or money is really tight.
Here are our the top 7 ways to save the most amount of money...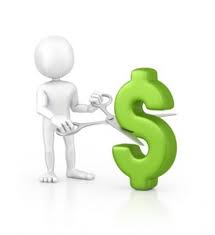 Our customers want to buy flat pack cabinets at the lowest price possible without compromising on quality or functionality.
We meet this expectation by regularly doing an in depth review of each cabinet, from office systems and procedures to the manufacturing process and right through all of the delivery/depot/factory pick-up options.
You don't need to create a log-in account, just supply your name or email address to start creating your on-line quote .
The prices are extremely competitively priced, saving you money.
That is our best price guarantee to you.